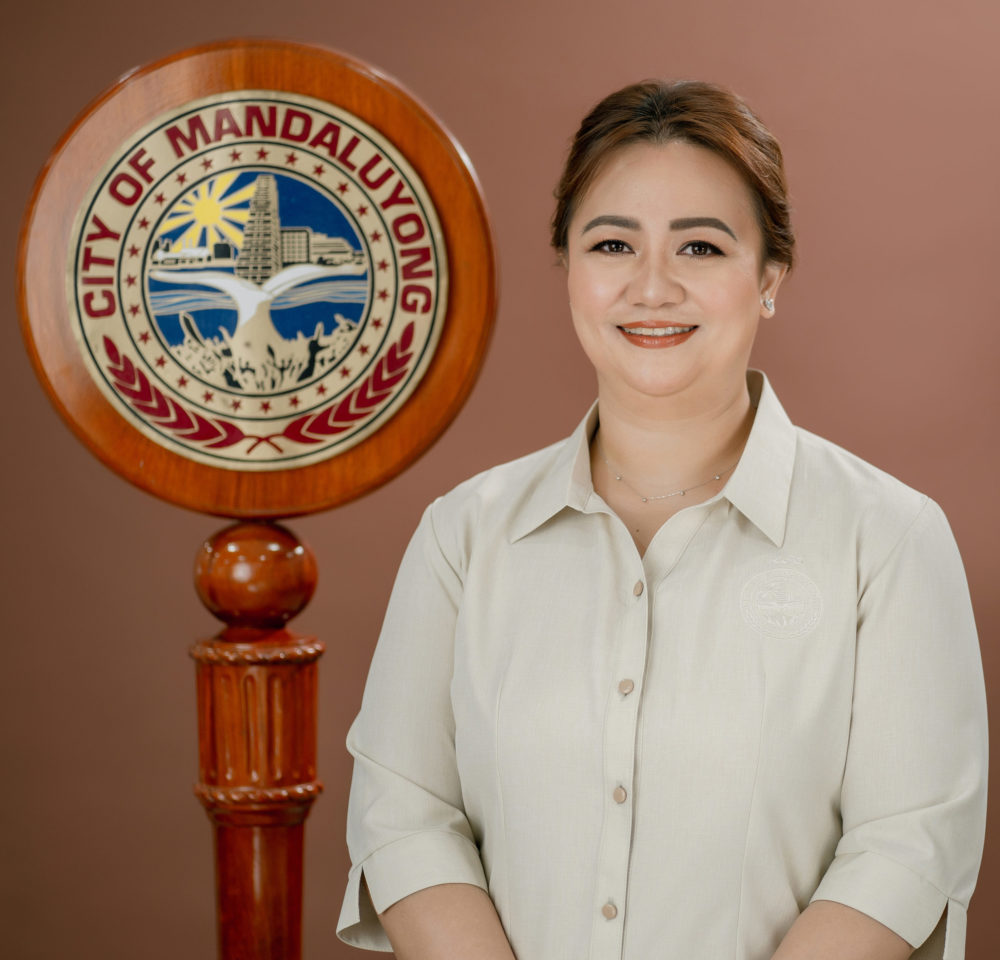 LESLIE F. CRUZ
Address
3/F BOC Bldg., City Government Complex, Maysilo Circle, Barangay Plainview, Mandaluyong City
Contact Numbers
(02) 8534-0982 / (02) 8532-5001 local 626
Email
cruz.leslief@gmail.com
Leslie Cruz was born on November 18, 1981, in Mandaluyong City. Councilor Leslie Cruz is the second of three daughters of the late Romeo and Flordeliza Cruz. She finished her elementary and secondary education at the San Felipe Neri Parochial School and studied Bachelor of Science in Computer Science in Dominican College. She graduated with a Bachelor of Arts degree in Political Science. She also took a Special Course on Financial Planning in Australia last 2013. Prior to her election, she was a Country Manager for Hotel Link Solutions which is a technology company in over 40 countries including the Philippines. 
Leslie Cruz is serving her first term as Councilor of the 2nd Legislative District of Mandaluyong City. Leslie was no stranger to call for public service. Her father, the late Romeo Cruz, was a public servant himself for 18 years who served as a Barangay Captain in their Barangay. While her uncle, Councilor Jesse Cruz, is a 3-termer City Vice Mayor, 2-termer Barangay Captain, and 3-termer City Councilor. For her, working in the government is a dream job for anyone who aspires to make a difference and contribute an impact. 
She had the privilege of seeing her family consulting, meeting, working and resolving various socio-economic problems with people from all walks of life and she has  participated in many of these activities. It is then not difficult for her to decide on a lifetime advocacy and career in public service. The CRUZ family's values, principles, and dedication to public service inspired her to follow the family's footsteps. It is political pedigree that she's proud of, it is her family's political legacy which she commits to continue.
Councilor Leslie Cruz's standing committees are the following: 
Women & Children 

Family Relations

Social Services 

Livelihood & Cooperatives